After an excellent 2016/2017 sports season rewarded by numerous international, national and regional titles and podiums, ICM is proud to support Team Val'Eure Triathlon (TVT) for this new 2017/2018 season.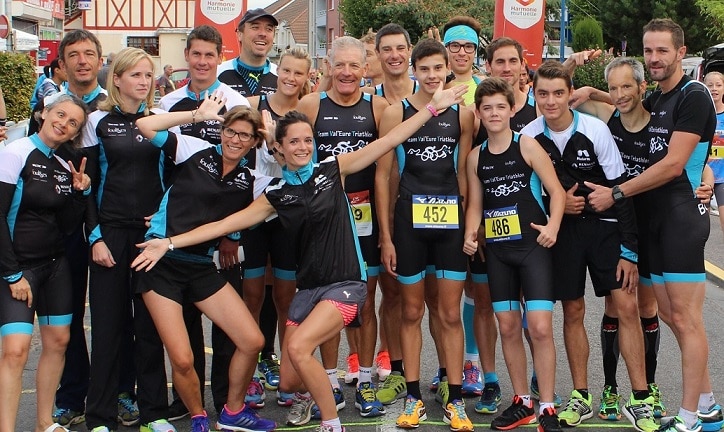 Beyond the quest for performance, ICM, manufacturer of special-purpose machines, and the TVT gather around common values like versatility, dynamism and perseverance.
---
About ICM
For more than 20 years, ICM has been designing and manufacturing bespoke, high-speed, special-purpose machines in particular for the cosmetics, pharmaceutical and medical industries.
ICM's expertise comprises assembly machines, feeding systems (vibratory bowls, tracks / conveyors and hoppers) and the integration of industrial vision and robotics systems.
For more information: www.icm-automation.com
About Team Val'Eure Triathlon (TVT)
With more than 90 members to date with a double-digit growth rate, the TVT is one of the triathlon clubs with the highest rate of women in Normandy's department Eure.
For more information: www.teamvaleuretriathlon.com/