We're delighted to announce the launch of our new website.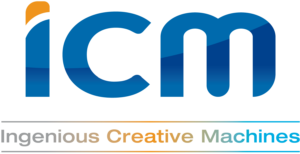 You can find all information about our special machines and feeding systems at our new address: www.icm-automation.com.
With a refreshed, more intuitive and more interactive design, the new ICM website presents you in detail our products and our know-how and will allow you to quickly contact us, whatever your needs are.
We hope you enjoy the changes as much as we do. Please also let us know if you would like to make any suggestions. We'd welcome any feedback and thoughts.
Many thanks for your ongoing support and we look forward to hearing from you!